This International Women's Day, we would like to share some perspectives from our colleagues around the world about Nikko AM's commitment to women's empowerment and career development. We asked about the support they received so far, and what more can be done to encourage equity in the company.

Below are remarks from members of our senior leadership.
Stefanie Drews, President
At Nikko AM, we have made a huge commitment to support women's career progression by setting a goal to have at least 30% of managerial positions to be filled by females by 2030. We have created platforms for enabling and inspiring women to grow and thrive. I am seeing more women rising to the opportunities and this is exciting!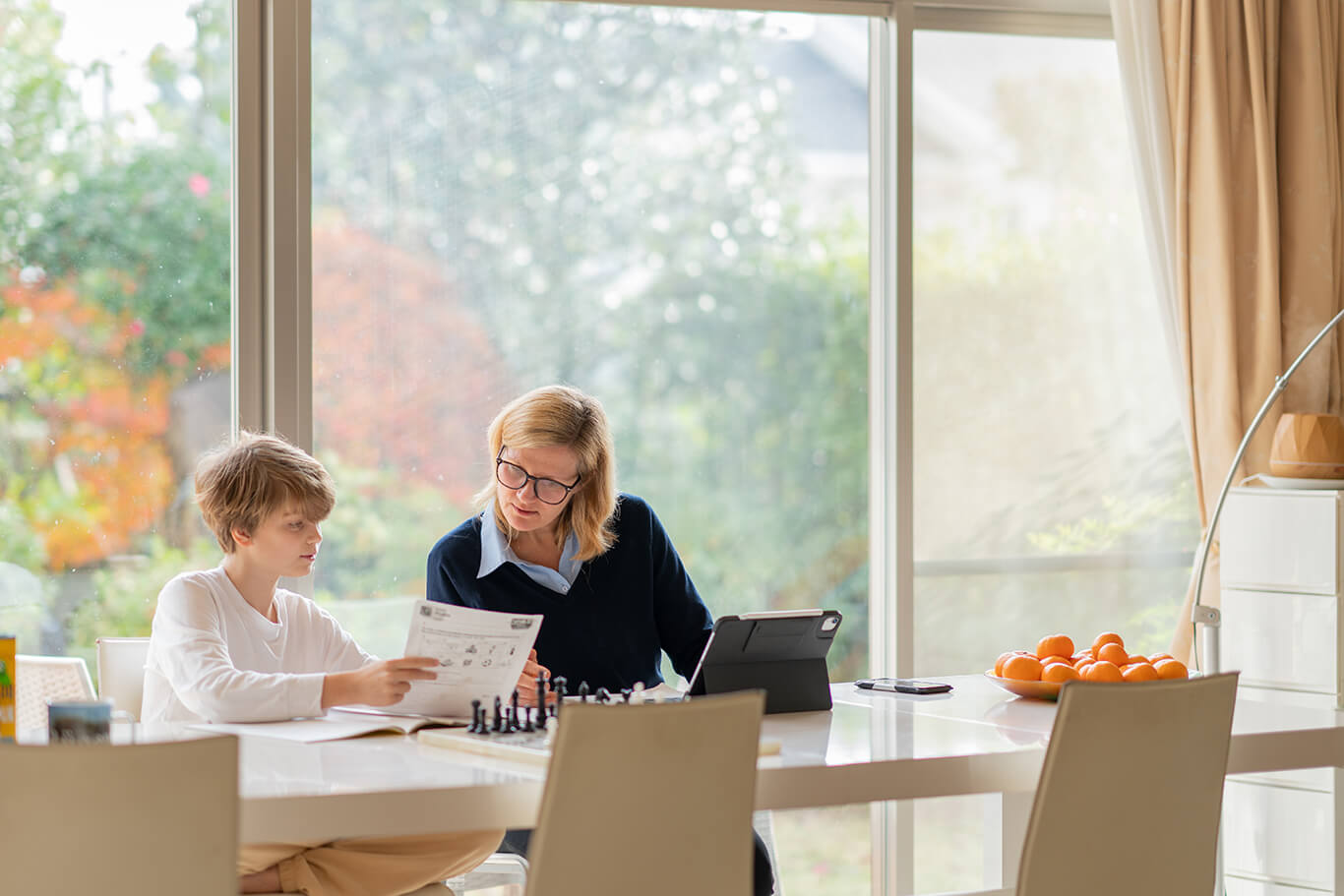 Yutaka Nishida, Executive Chairman
Diversity and Inclusion is much celebrated at Nikko AM. We are successful because of the diverse talents and open culture where everyone can contribute to our collective success. Our management is committed to empower and support women in their career journey.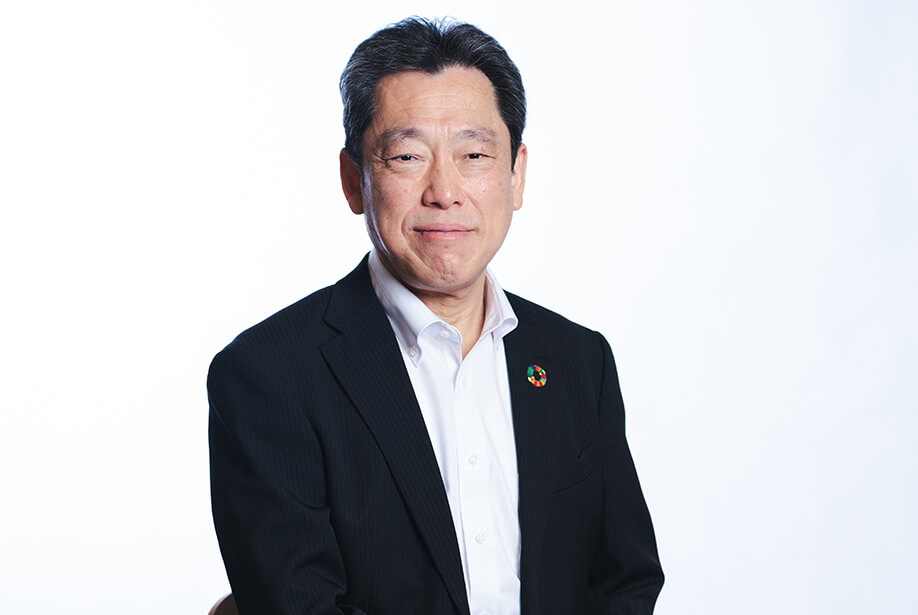 How does the firm support women who have young children or need to take care of family?
---
Ruby Wong, ETF Business Development Director, Hong Kong
Being a working mum with an active toddler is not easy, especially during the pandemic. Thanks to Nikko AM's Flexible Work Arrangements policy, I am able to develop my career and remain devoted to work, while still taking care of my family obligations.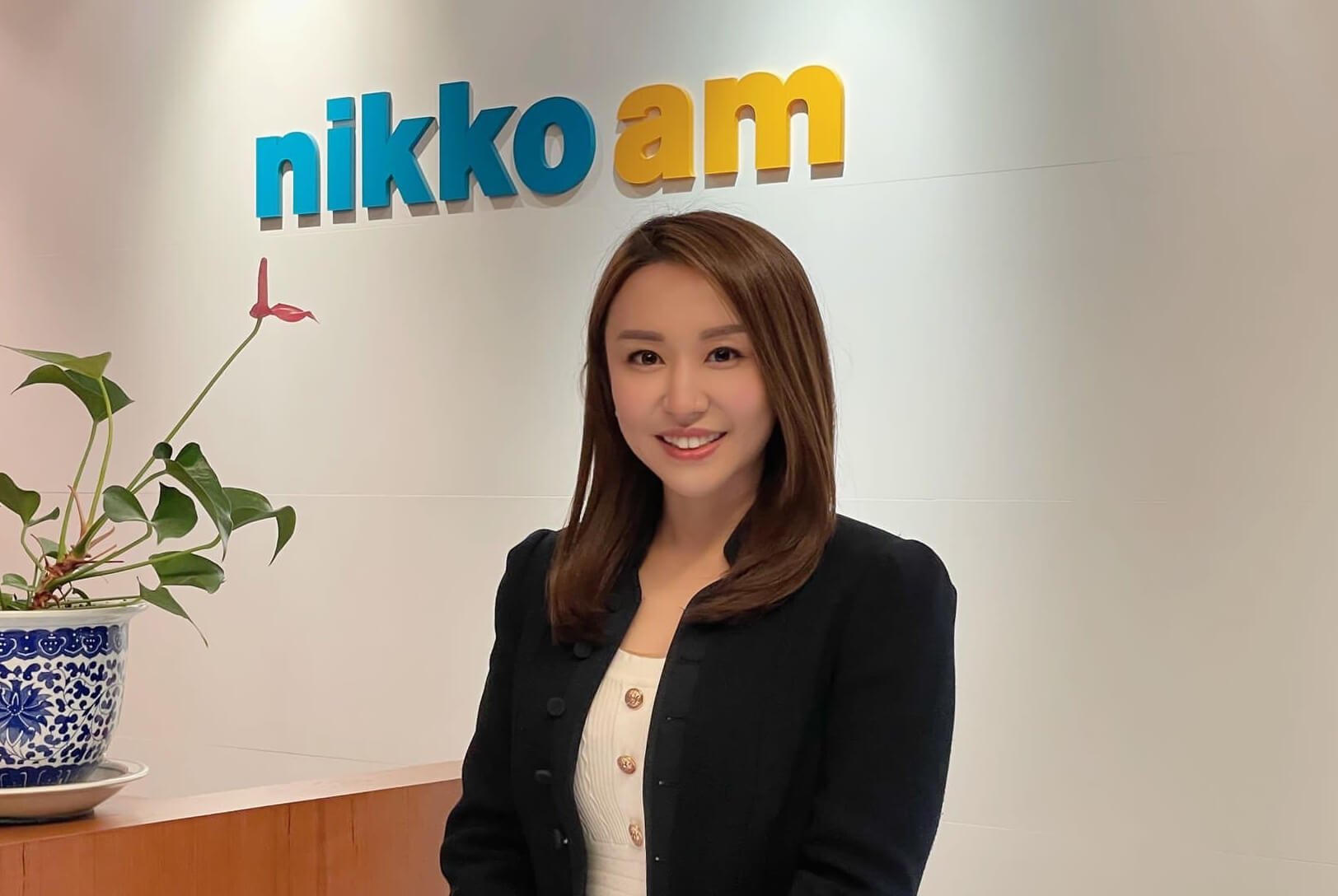 I enjoy sufficient resources and support to work from home, while staying motivated during the workday to collaborate efficiently and effectively with our teams, both locally and globally.
Liz Marks, Head of HR, EMEA
Prior to joining Nikko AM in Europe, I was seeking a role and organisation that would allow me to fulfil my professional aspirations while allowing me the opportunity to do the same personally as the mother to a young son. From the get-go, the firm was supportive and agreeing to a 4-day week and providing me with stretch and opportunity professionally. I was heartened to see that my case was not an isolated one. We have subsequently tried to accommodate all requests of care givers (be it child or elder care). Since then I have gone on to have another child and while on maternity leave I still felt connected to my role and the organisation, making the transition into and out of maternity leave a seamless and enjoyable one. In the last 6 months I have been delighted to play a part in assisting Nikko AM Europe in our continued commitment to working parents and working mothers in particular in the review and enhancement of our family leave policies. I am proud to say we now offer 20 weeks' full pay for mothers on maternity leave which is both well in excess of the statutory minimum and in line with larger asset management peers in the UK.
What do you like about working in Nikko AM?
---
Elaine Koh, Head of Institutional Business Development, Asia ex-Japan
I have been in institutional sales at Nikko AM for 17 years. The firm has been extremely supportive of my career over the course of different stages of my life – from being pregnant to being a working mother with 2 young kids who are now 13 and 15 years old. The firm has seen me through some of the most important moments of my life.

Despite financial institutions having a reputation of being male-dominated, I am proud to say I have never once in my 17 years here felt marginalised or suppressed because of my gender. The senior management team is genuinely proud of female employees and leadership, and this comes through in their discussions with our clients and prospects. Some clients, who may have preconceived notions about Japanese firms, continue to be surprised by this. I believe the unique culture we have differentiates us from our peers.
Azusa Ishimoto, Joint Deputy Head of Business & Regulatory Compliance Department, Japan
What I like most about the company is its open-mindedness and flexibility. The company not only tolerates but also accepts and supports new ideas and goals employees want to accomplish, and is flexible enough to respond if you make your voice heard.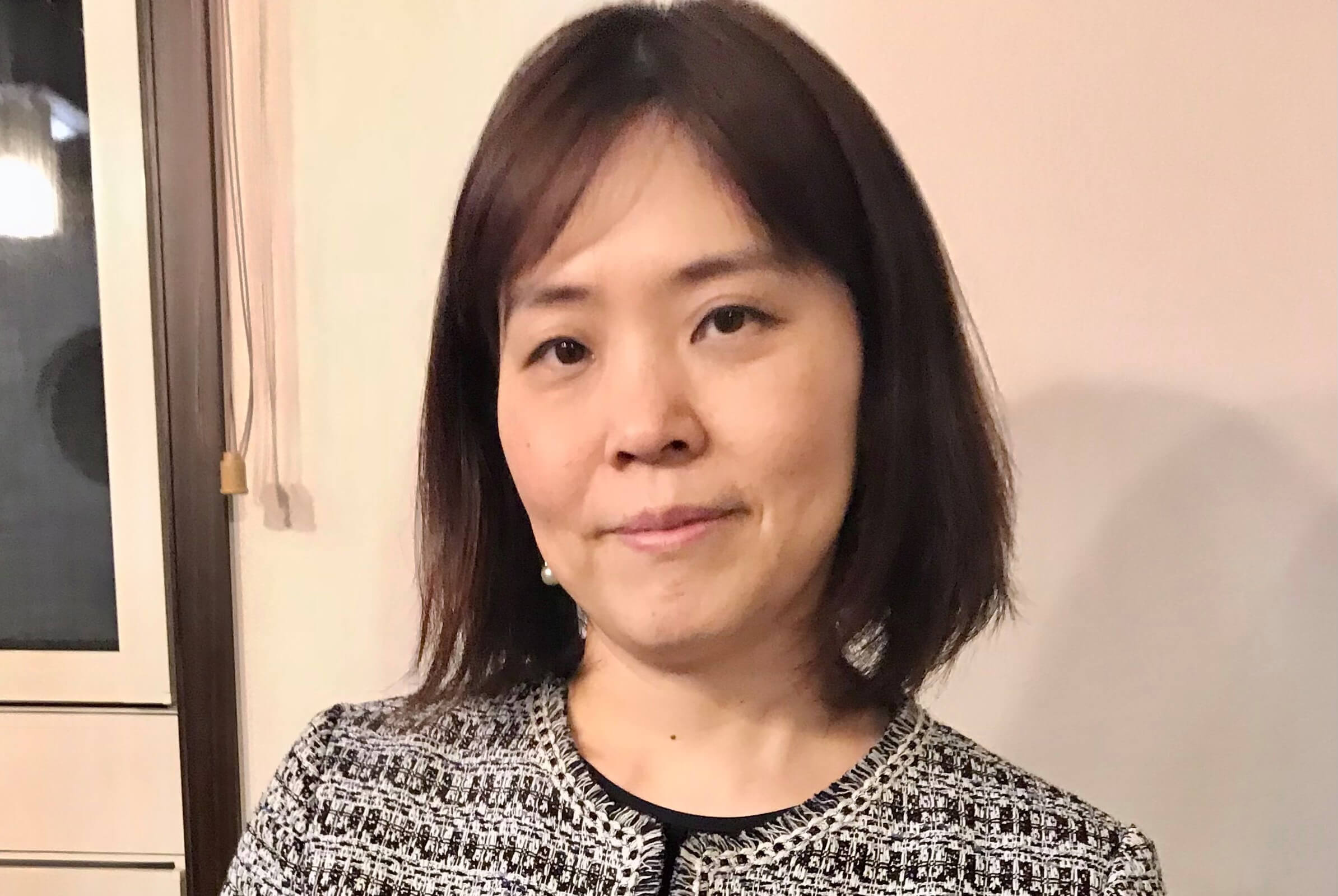 The diversity of the employees shapes the company culture, which in turn leads to a diversification of products and working styles. I believe this respect for diversity is the key to creating an environment where employees can work freely and spontaneously.
Mei Zi Ho, Research Analyst, NZ
Nikko AM has a very diverse workforce and I feel that everyone is valued based on their capability and performance. I enjoy working locally at Nikko AM New Zealand in a small team where you can make a difference in several areas in the firm. Globally, I value the effort that is put in into getting the global teams together on shared issues and global projects.
What platforms does Nikko AM provide for women to network, share and be mentored?
---
Davina Goodall-Smith, Chief Operating Officer, EMEA
I had the pleasure of speaking at our internal global "POWER CHAT – Female Leaders Session", which was set up as one initiative to give female employees insight from senior leadership about the unique challenges women face in their careers. It was a privilege to share my journey, raise the profile and awareness of gender issues in the workplace, and speak to the specific challenges that women continue to face. I particularly enjoyed a debate around the importance of language, and underlying gender bias in the terms that we use when describing women vs men ("bossy" vs "leader", "difficult" vs "assertive"), something that also resonates with this year's IWD's hashtag #BreakTheBias.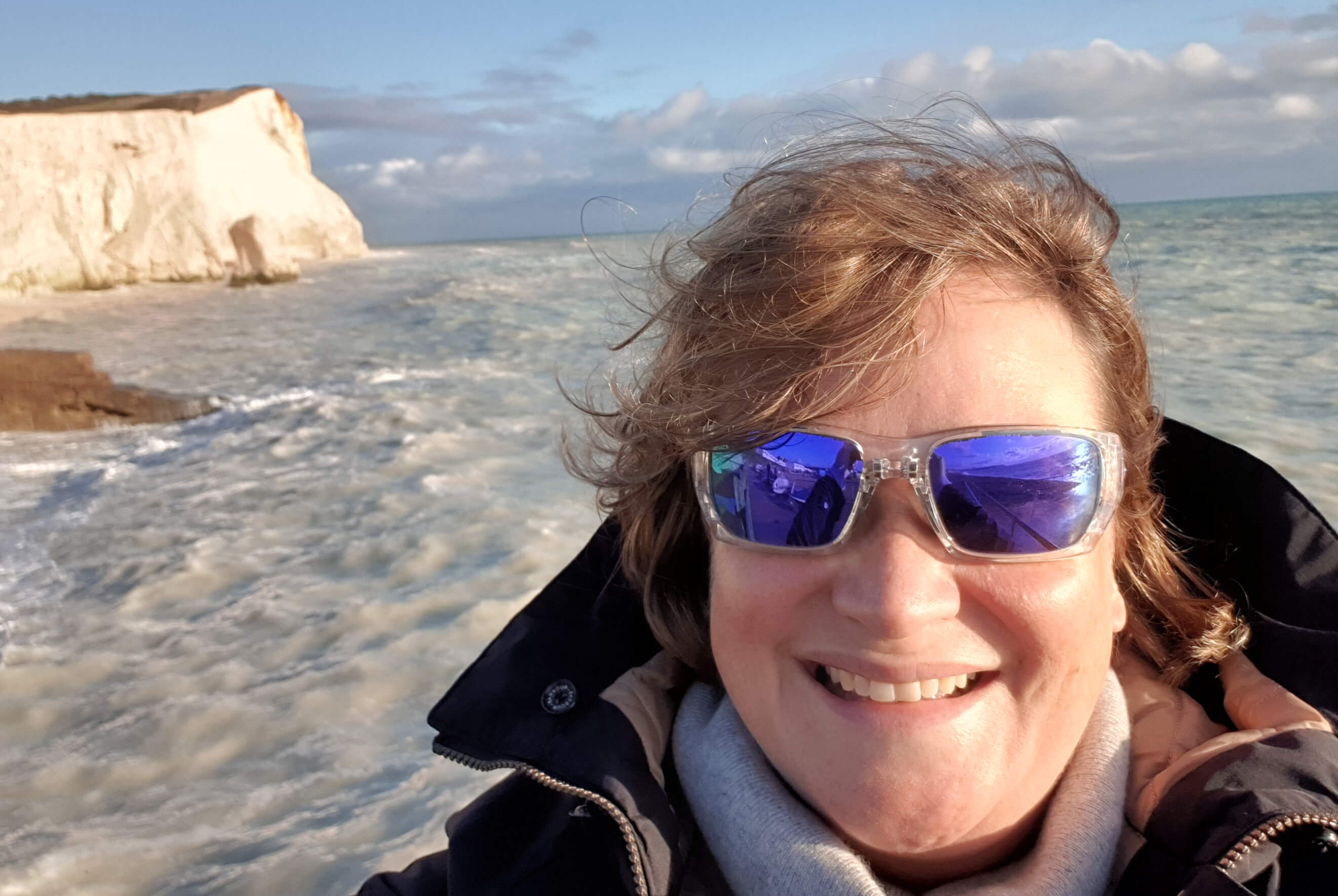 I've also had the opportunity of being involved in the pilot mentor scheme in EMEA, with my super female mentee, and have really enjoyed being able to share my experience, and help support my mentee to navigate through issues she is experiencing for the first time in the workplace. I have invested a lot of time mentoring both formally and informally in the past, and I'm delighted to be able to continue this through a structured mentorship programme at Nikko AM.
How can male leaders support women's progression more?
---
Masayoshi Sato, Head of General Affairs Department, Japan
We need a system that empowers both men and women to work while respecting each individual's unique situations. I believe that we can grow as individuals and as an organization by creating a relationship of mutual respect and contributing in our respective areas of expertise, rather than thinking that male leaders should only act in the role of "supporter". If there is a sense of respect, there will be no jealousy or competition for recognition, and men and women will be able to share in the joy of success.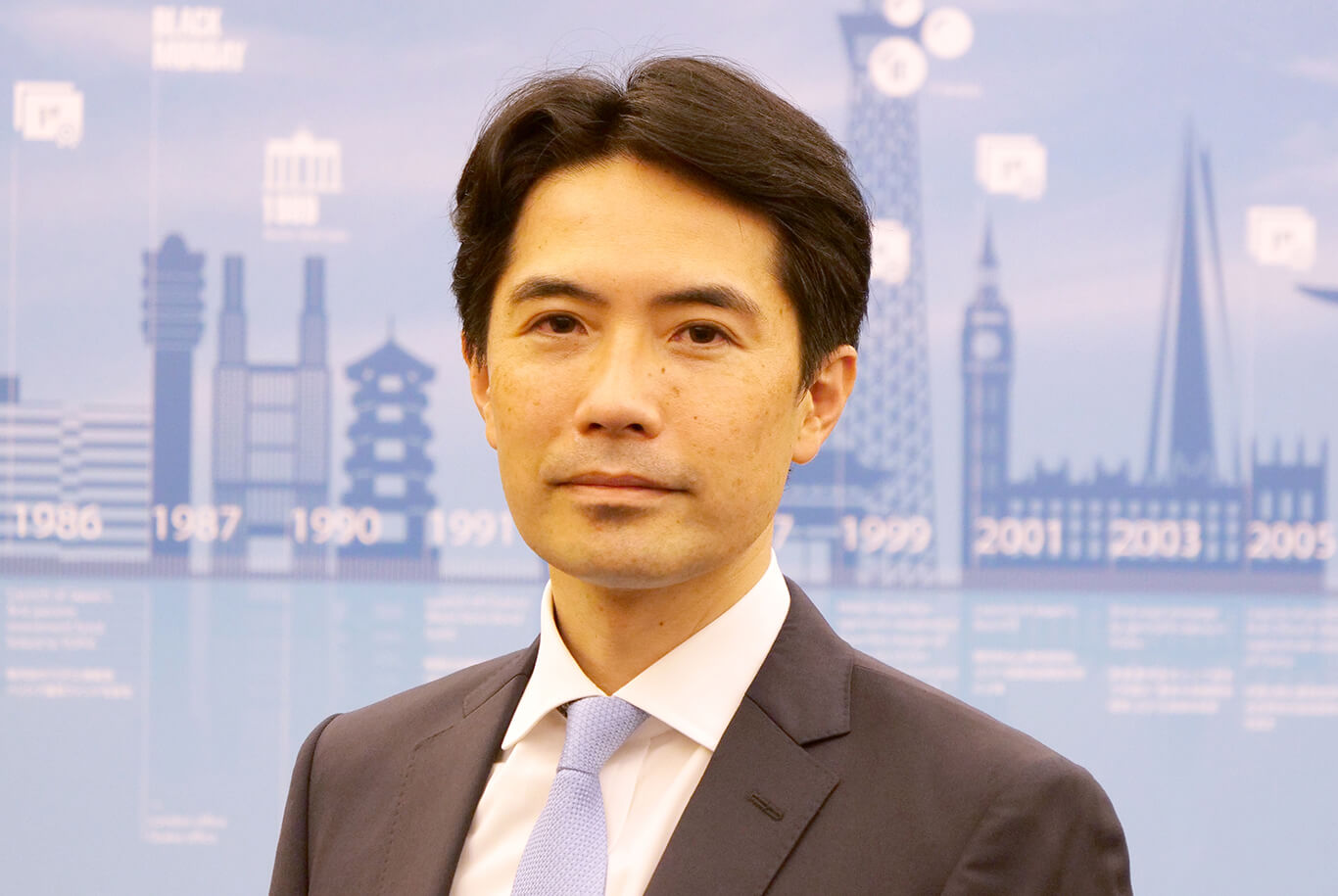 It is also important to learn from best practices in other countries. I am convinced that this will drive our growth in the asset management industry, not only for women, but also for everyone to play an active role in a true sense, regardless of gender, age or nationality.
James Rogers, Chief Operating Officer, New Zealand
For most of my 20+ years in financial services I have worked for women; they have taught me most of what I know about managing people, helped progress my career, and I feel very fortunate to still have several of them as mentors today. As a result I know firsthand what great leaders look like, and we need to make sure we can recognise and develop our female employees so they have the support they need to become strong leaders in the future. What does that mean in practice? I think it's important to provide regular feedback, We need to understand not just strengths and development areas, but also what motivates people and how they want to work. We can then identify opportunities to develop and really leverage those strengths in rewarding roles where they enjoy what they do and can provide the greatest impact.
Lawrence Remstedt, Vice President, Consultant and Client Relations, NAMA
Male leaders can support women's progression by creating a culture that encourages women to stay on their career path, and structures to enforce advancement, in the early and mid cycle of family planning and child care. Their participation in initiatives for women's career progression will also help.
How has HR policy helped in supporting women to balance career and family needs during the pandemic?
---
Ken Cogger, Head of HR, International
The recent launch of our Global D&I Policy has boosted our strong commitment to fostering and preserving a culture of diversity and inclusion. In an effort to make our firm's work environment more sustainable, the policy encourages the importance of recognising and respecting each other's differences. Embracing the concept that greater employee diversity increases the variety of insights and solutions we can offer to our clients, and moves us ever closer to reaching our goal of at least 30% of managerial positions to be held by women by 2030.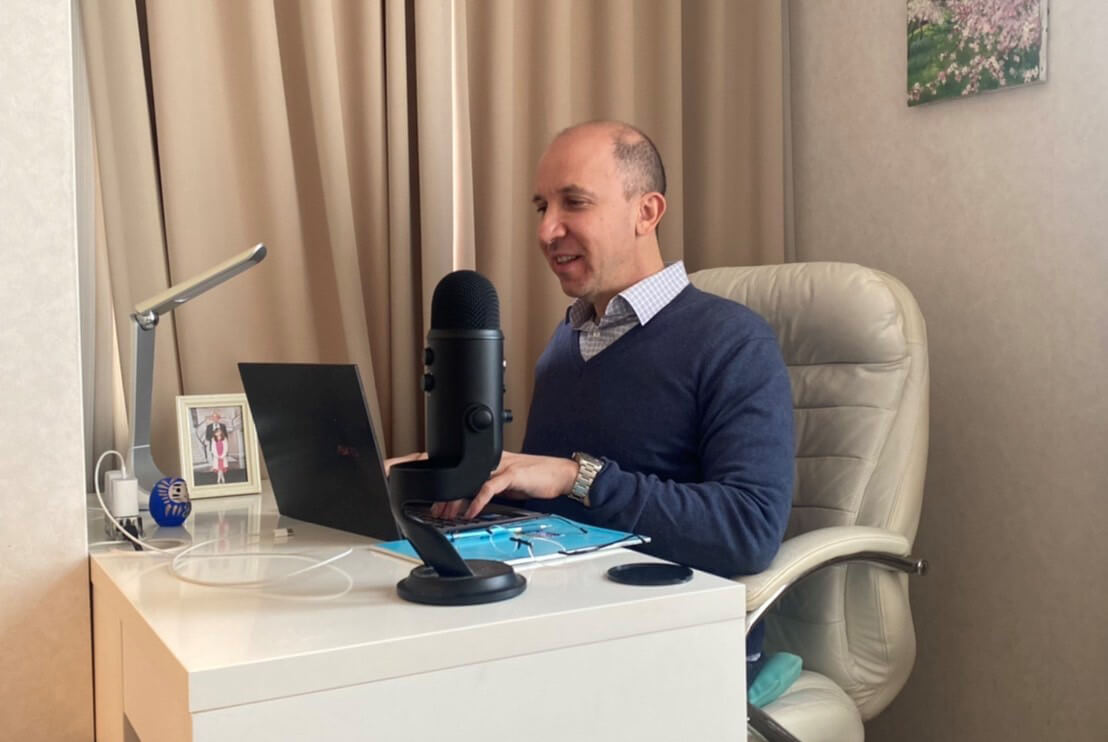 Andrea Nepsha, Executive Assistant, Sales and Marketing, NAMA
Rebalancing life has been as layered as the pandemic. As differing opinions speak to different regulations, the flexible work schedule has allowed us to prioritise the safety of our families and be present for our children as we move through these social challenges. As unexpected circumstances impacted our mental health and well-being, this additional support also allowed us the breathing space to come to terms at our own pace.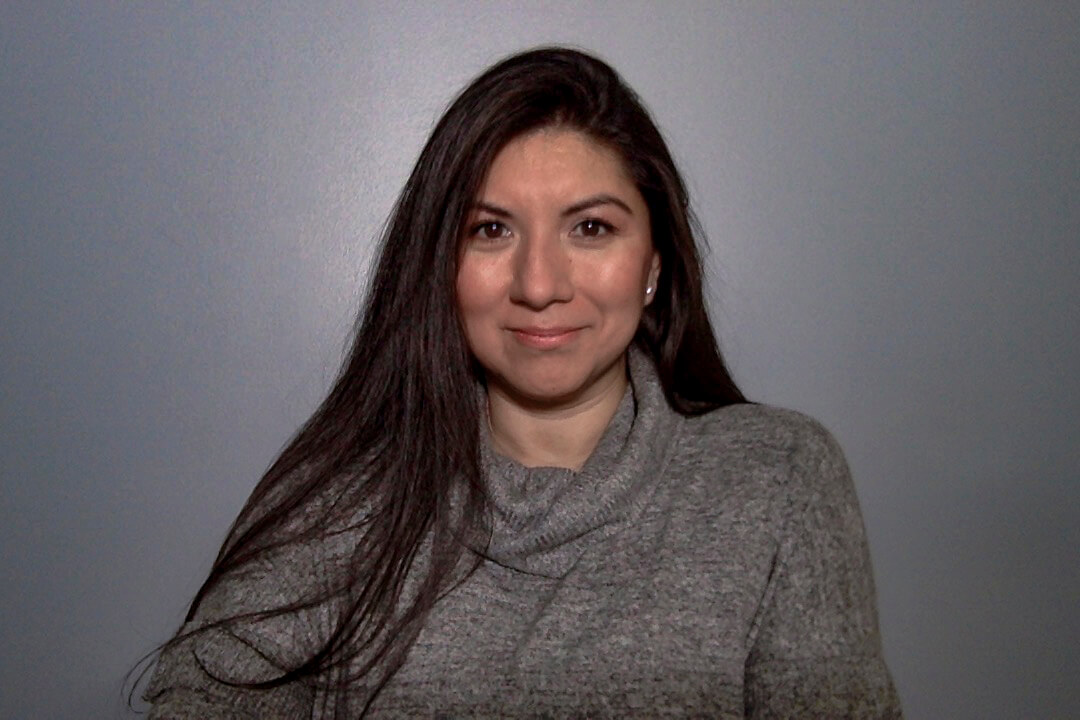 What can the firm do more to support women's progression in the firm?
---
Elaine Koh, Head of Institutional Business Development, Asia ex-Japan
I believe there are many high calibre women in our firm that can contribute positively in more senior positions. Oftentimes, they don't ask for the position unless they are 100% ready, which may sometimes put them at a disadvantage, and they may be passed over for a promotion. I've seen quite a few female employees who started off unsure about their leadership abilities but grew into their roles very quickly and successfully. Women leadership training organised by the firm as well as greater exposure given by their line managers should support the career progression of high performing female employees.
Andrea Nepsha, Executive Assistant, Sales and Marketing, NAMA
Be more supportive of mental health in the workplace. Diversifying the firm to include more women is great but that may not change how someone thinks, how they will behave, or how they will make you feel. Destigmatising mental health and providing the tools and resources for employees to take care of their physical and mental needs, helps cultivate an environment of understanding and awareness of how we treat each other. This is especially important with the exemplification and introduction of new stressors brought upon by the pandemic.
Back to Sustainability