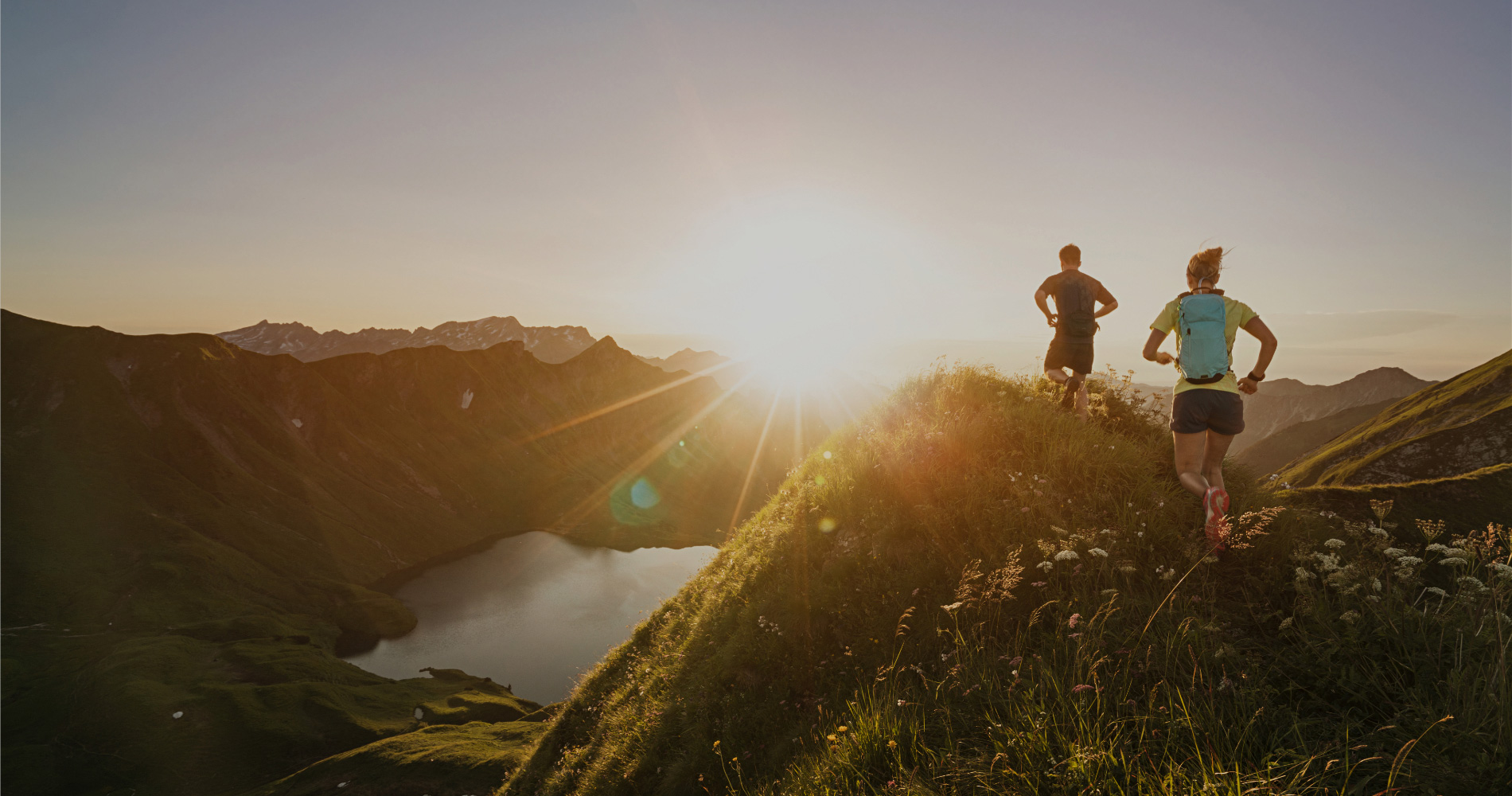 Global Equity
Future Quality: Attain and sustain high returns on investment
Driven by a passion for uncovering Future Quality investments, we build concentrated global equity portfolios that aim to deliver a strong track record of outperformance.
Future Quality Companies
Attain and Sustain High Returns on investment
Our strategy is based on the Future Quality philosophy. We expect to find alpha by seeking Future Quality companies with sustainably high or improving returns on investment over the long term.
We identify Future Quality by assessing a business across four key pillars - Quality of Franchise, Management, Balance Sheet and Future Valuation. This framework gives us a complete picture of the potential for investment. We also believe that environmental, social and governance (ESG) considerations are integral to Future Quality - good companies make good investments.
The Four Pillars of Future Quality
Focusing on the future returns of the franchise as well as any ESG factors that may have a significant impact.
Identifying companies with exceptional strategic vision, strong internal leadership and a high standard of corporate governance and awareness of ESG.
Ensuring companies can finance future organic growth using their own capital.
Quality of Future Valuation
Applying research models to provide detailed forecasts of future ROI and growth of a company's cash flow.
Our Team Approach
Experience, mutual respect and a shared passion
A team of global equity portfolio managers with a flat structure and based in Edinburgh, Scotland.
Harnessing over 110 years of collective investment experience*, the Nikko AM Global Equity team has the depth, balance and diversity of experience that enables them to focus their research and identify the real opportunities for your portfolio.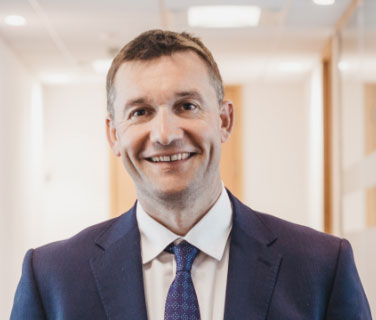 James Kinghorn
Portfolio Manager
Academic background:
MBA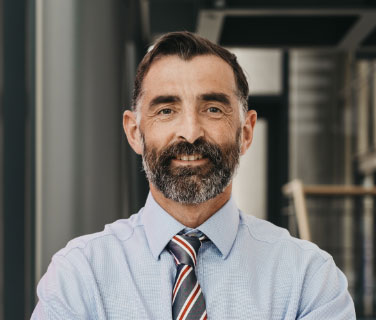 Iain Fulton
Portfolio Manager
Academic background:
History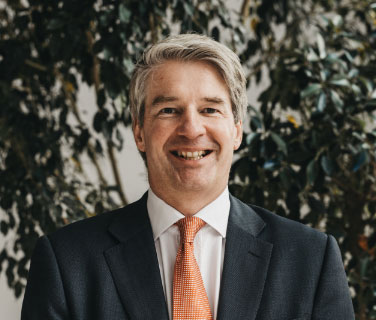 William Low
Portfolio Manager
Academic background:
Geology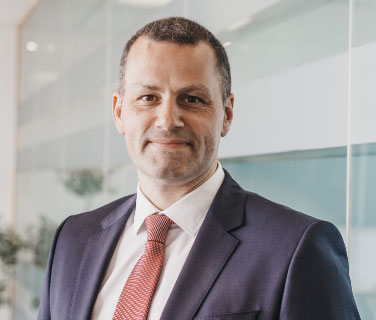 Greig Bryson
Portfolio Manager
Academic background:
Law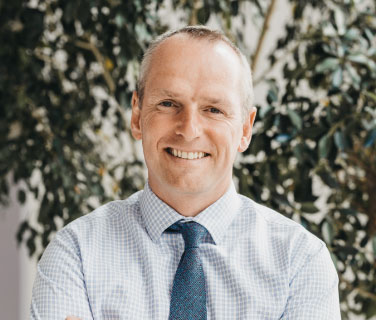 Johnny Russell
Portfolio Manager
Academic background:
MBA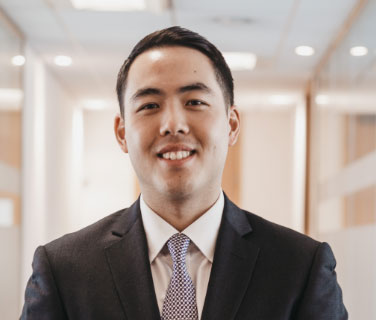 Michael Chen
Portfolio Analyst
Academic background:
Economics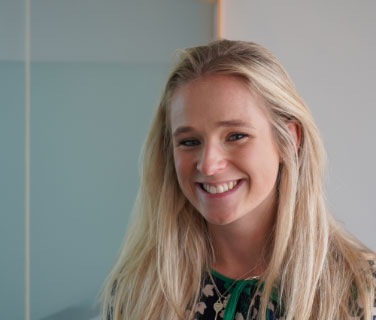 Ellie Stephenson
Portfolio Analyst
Academic background:
History
*Calculated and representative of the team as of Dec 2019.
We are passionate believers that our team's collective knowledge is more powerful than any individual team member's. We harness over 110 years of collective investment experience to strive for outperformance and grow capital for our clients.
Our shared passion for discovering Future Quality businesses drives our disciplined, repeatable investment process, which is why our clients trust us to manage more than USD 1.5 billion globally. We believe a team-based approach to investing best limits key person risk and cognitive bias, and delivers the benefits that come with the deep and diverse experience of the team. Our most senior team members constantly share their experience by mentoring our younger colleagues. At every stage of the investment process ideas are challenged through rigorous and open debate and within a culture of mutual respect.
Our core values of diligence, respectfulness, mindfulness and transparency form the foundation of our team culture.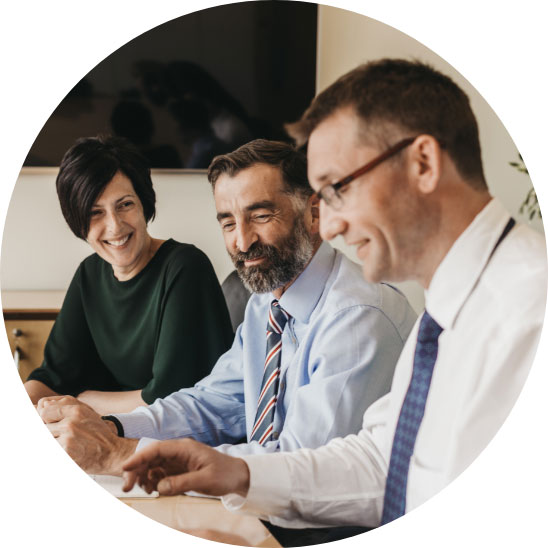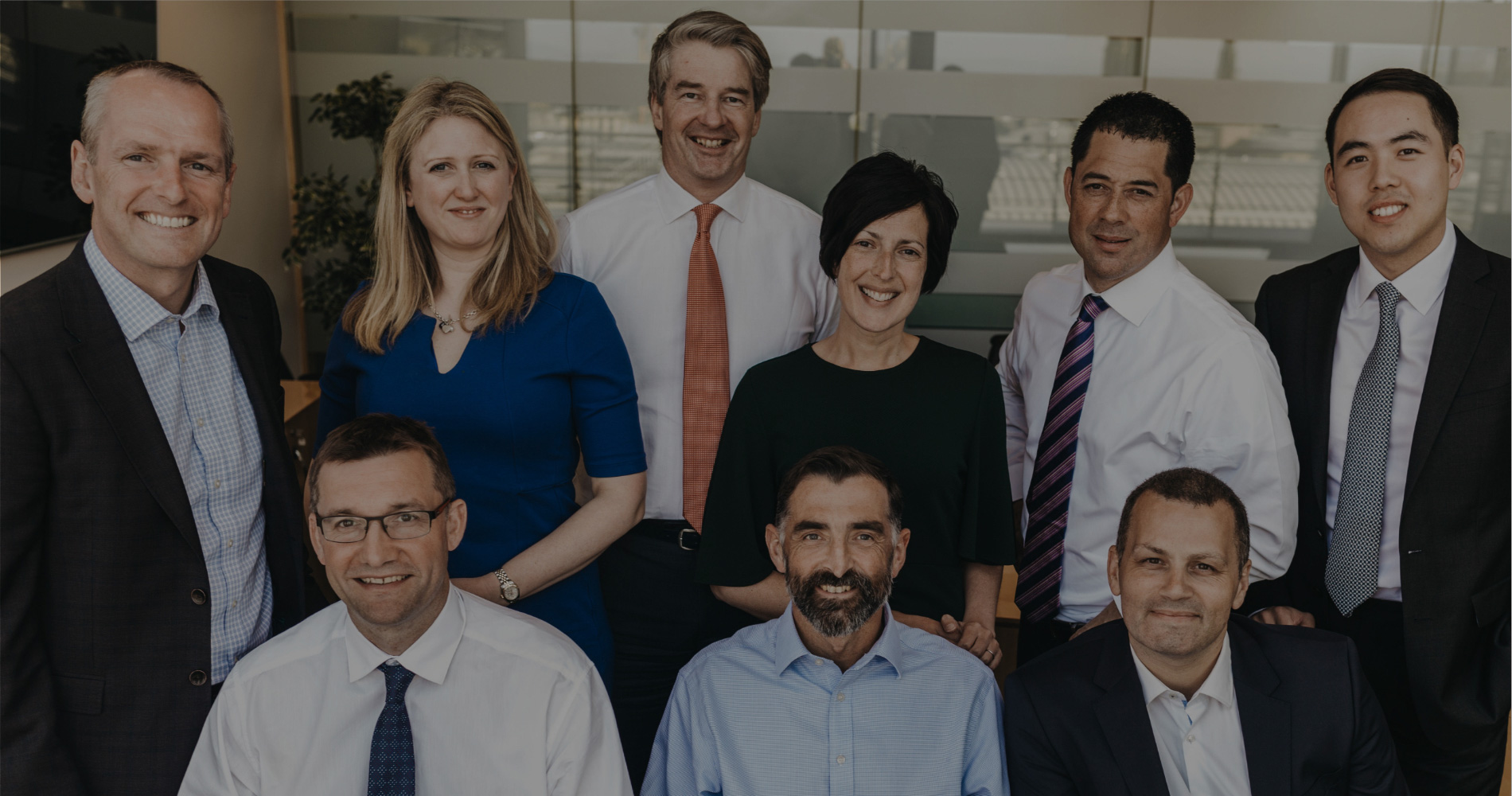 The wider Edinburgh Global Equity team
"The team's collective experience and flat structure are crucial elements of our investment process and ensure the successful delivery of Future Quality ideas for client portfolios."
Our Process
Creating a high-conviction portfolio
Peer Challenge
& Stock-Ranking Tool
Our process for identifying long-term winners starts with robust idea generation that is validated by bottom-up fundamental research. Our flat team structure means all portfolio ideas are peer challenged, with each portfolio manager sharing both analyst responsibilities and ownership of investment outcomes. Ideas are then ranked using our stock-ranking tool.
This process of actively challenging investment ideas limits cognitive biases that can lead to inferior returns. This comprehensive process generates a portfolio tilt towards growth and quality, with a total carbon footprint well below the MSCI All Countries World Index.
You might be interested in our Future Quality Insights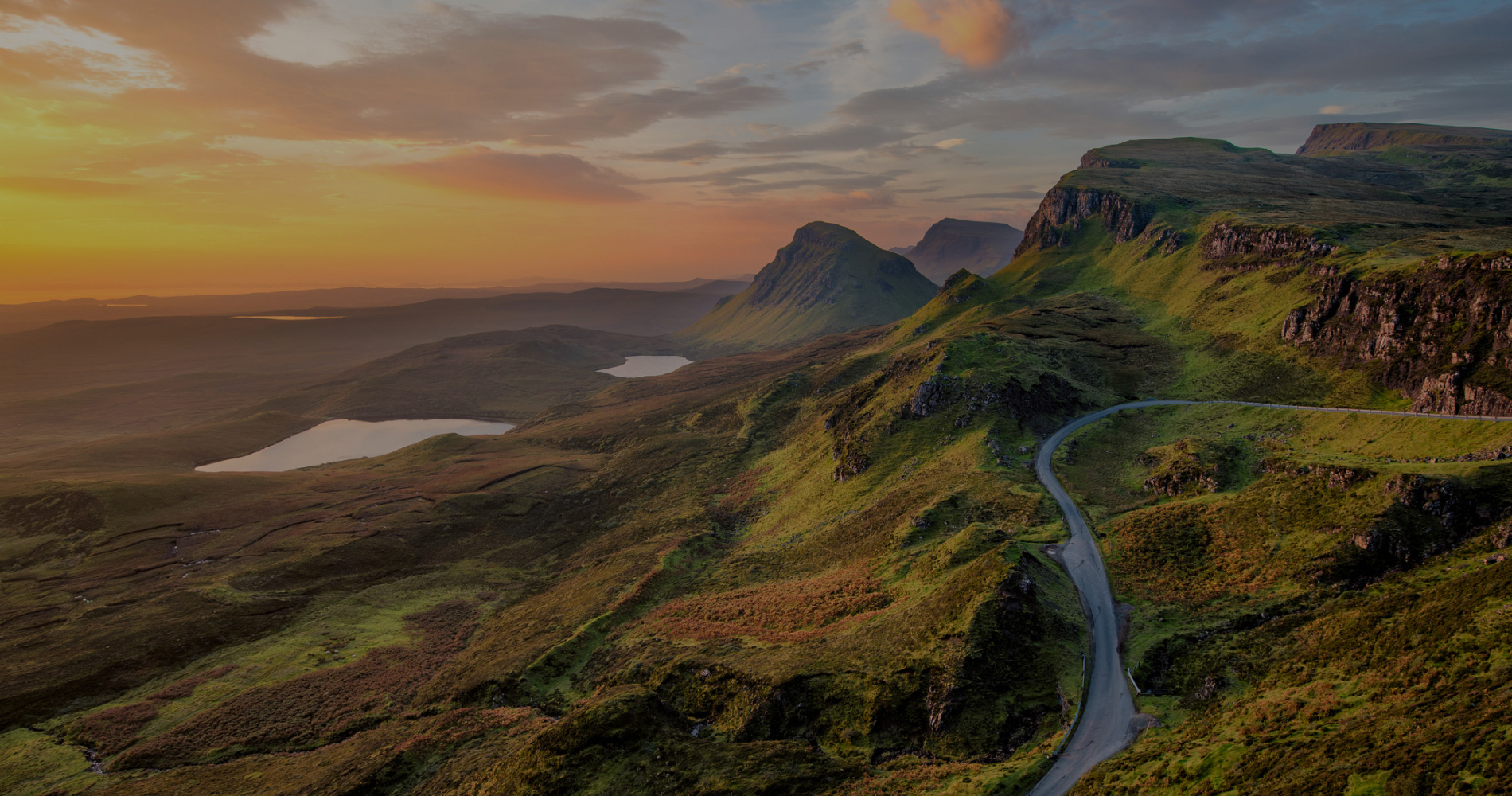 Want to learn more about our Global Equities? Get in contact with our team…
Contact us >